Welcome to "YogaFlow"
Ronit's World of Yoga
Hello! My name is Ronit and I am a senior certified yoga teacher and motivational speaker.
I discovered the wonderful world of yoga 20 years ago and teach yoga from a place of true calling and love. I feel blessed to be able to share yoga's gifts with all and enable the experience of balancing body, mind and spirit.
My yoga is a blend of physical and spiritual aspects which provide important tools to improve our daily lives.
I teach a dynamic yoga style, YogaFlow, which focuses on the synchronization of breath with movement whereby the meditative movement is led by the breath.
YogaFlow merges dynamic, rhythmic and precise elements together with free, fluid, calm and spiritual elements.
(See article: "What Is Yogaflow?")

I am an American Yoga Alliance Certified and Israeli Yoga Teachers Association Certified yoga instructor and my longtime teaching experience encompasses teaching in numerous varied frameworks. Since yoga is the union between body, mind and spirit; every class is different according to the unique energy of the class. This is the beauty of yoga!
I invite you to experience yoga's gifts with me and enjoy the magical experience of balancing mind, body and spirit, feeling joy, empowerment, bliss and love every day of the year!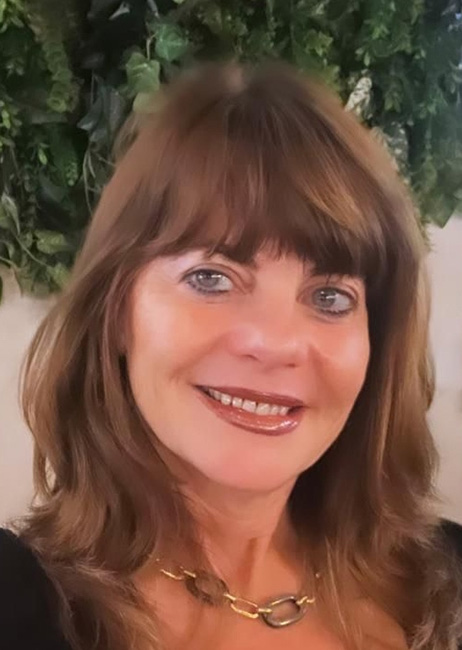 5 בDecember 2018
Yoga is an ancient philosophy of life and a system of exercises that include behavioral codes, philosophy, meditation, physical practice and breathing exercises that encourage the union of mind, body, and spirit.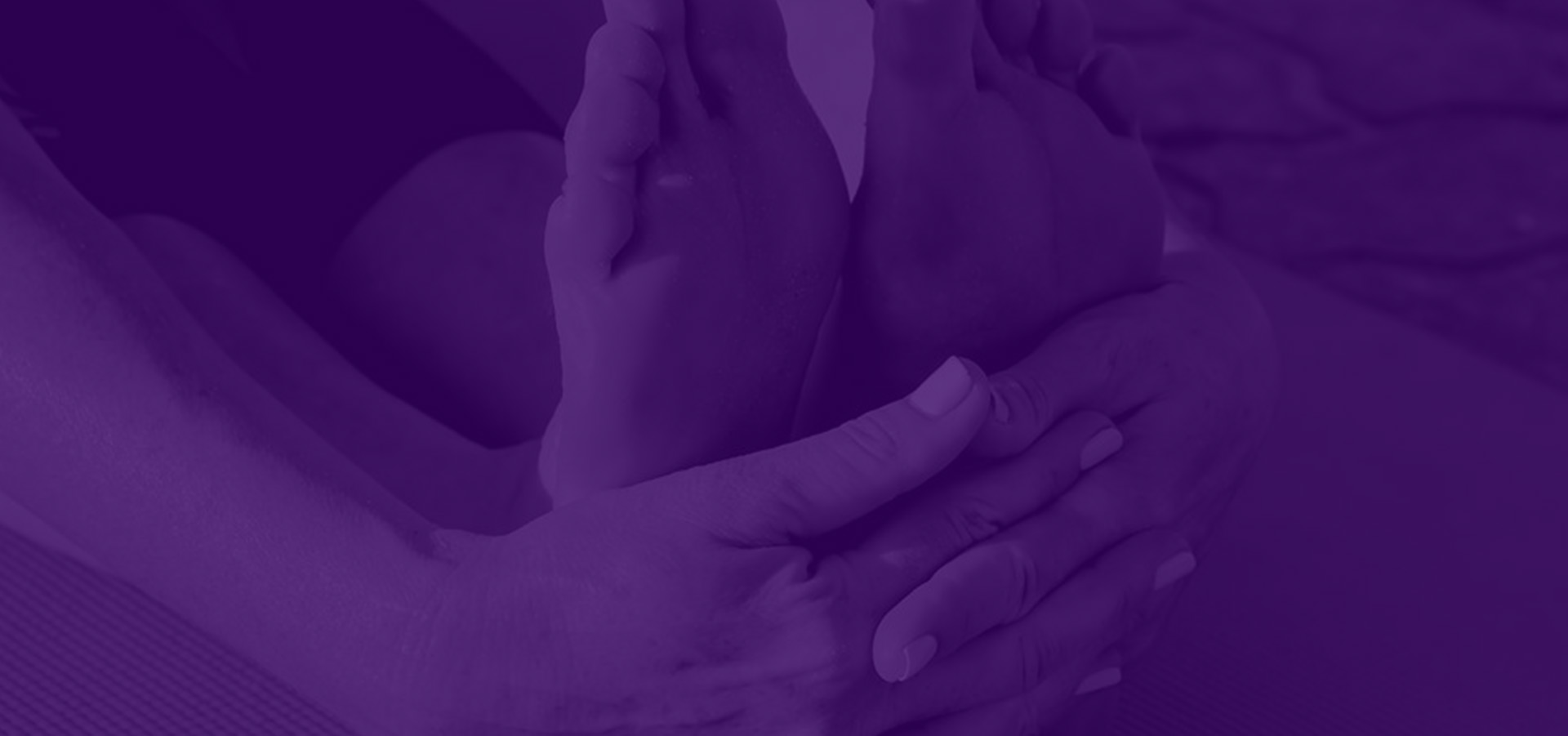 Want to experience the wonders of yoga?
Leave your details and I'll get back to you soon.
Yoga Poses Gallery
Click on the image to read about its wonderful benefits
---
---
"The classes are amazing and the teacher is even more amazing!

I highly recommend Ronit's classes to anyone who is looking for an excellent class for the body and soul."

"Wow! I don't have words to express the intensity of the experience that I felt with the incredible teacher, Ronit Biger. My soul became calm and serene and I felt peace, tranquility and flow. I moved and flowed and felt my body work hard and it felt good. The class was amazing with positive vibes and pleasant music that caressed us throughout the entire class. Ronit, I want to thank you for the incredible yoga experience that was so different from anything I ever experienced before and it's all thanks to you!

Thank you so much!"

"Such amazing classes, both the Beach Flow and the Private Group Flow yoga classes.

There is an emphasis on details with special individual attention in the Boutique Flow classes.

An incredible experience for the body and spirit!

Highly recommended!"

"An incredible yoga teacher! A fun, flowing class with added value.

I always leave the class feeling good, re-energized with positive vibes.

I highly recommend Ronit's yoga classes!"

"An incredible and unique yoga teacher!

I float and the end of every class and any additional word is unnecessary."

"Ronit is an incredible teacher!  I enjoy her classes immensely.

She is pleasant, interesting and professional in her teaching and I enjoy learning and practicing with her.

I always feel that I am "working" and she never gives up on anyone.

She adjusts us, improves our practice her care and love for each and every student is felt.

I highly recommend her yoga classes!"

"Ronit is a professional and experienced teacher who makes a difference!

I was thrilled to discover this amazing teacher whose style of yoga is perfect for me.

Her class was an absolute pleasure and I look forward to upcoming classes with Ronit."

"After my first yoga class (ever), I am pleased to say that I feel so lucky to have discovered yoga with Ronit!

Her soft and pleasant voice is very comforting and she gives her all to her students.

I left the class wanting more and already felt a slight change inside.

Ronit is a very special person and her passion and love for yoga teaching is felt by all.

Thank you!"